New Catalogue Available
30 Jan 2014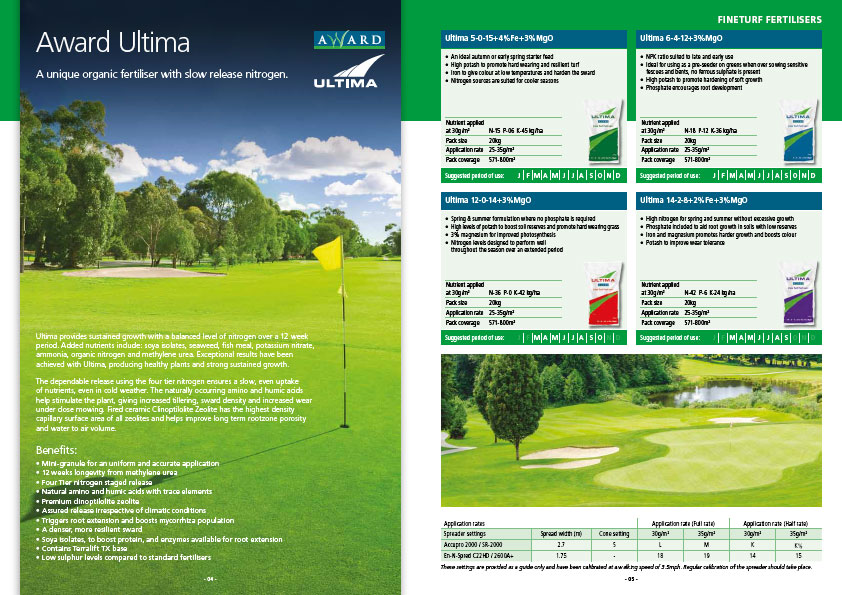 We have launched our latest catalogue.....
During a sucessfull BTME show we revealed our new company catalogue. We have tried to make it a useful working document for greenkeepers and groundsmen.
We hope it will be a handy reference guide as it includes application rates, spreader settings, rainfastness and other such usefull information.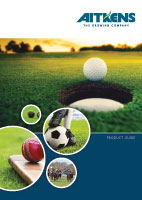 The catalogue was well received by visitors to our stand at the show. We even had one leading Agronomist call it "Groundbreaking for the industry"
If you would like a copy please contact your local representative or contact our office to receive a copy.