Rufford Top Dressing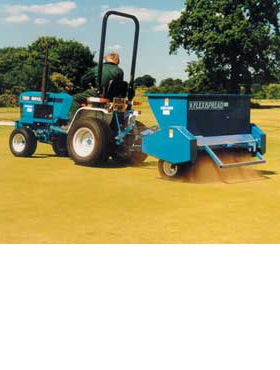 Ruffords name is recognised throughout the industry for delivering quality and consistency to customers. With a base of nine quarry sites we can offer a product to suit your every need.

Rufford provide a comprehensive range of quality top dressings.
Please click below for a relevant specification sheet.
Size: 25Kg / Tonne