Everris / Scotts Black Onyx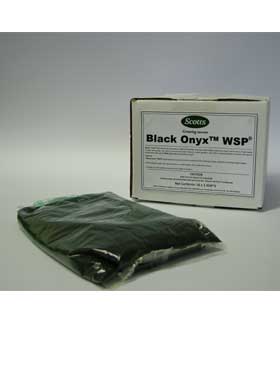 Black Onyx lake and pond colorant is a high concentrated colorant that helps create the unique natural look of black water lakes and ponds favoured in golf courses and resort locations.
Creates a detrimental environment for Algae formulation.
The appearance of ornamental water features, water gardens, and other contained bodies of water will be enhanced by the use of Black Onyx.
Will transform pale, off-coloured water to a decorative, mirror-likeable colour.
Currently used at prestigious sporting events in the USA.
Comes in water-soluble packets; no mess, easy to use; instant effect.
Environmentally friendly.
Minimal waste packaging.

Size: (16 x WSP)
Pack Coverage: 1 x XSP treats 2500m²